newluxuryshop
wuhaili785181@gmail.com
|
Hermès, Birkin bag, handbag, red, size: 25, 30, 35 cm, Togo leather imported from Germany, hand-stitched, high quality
stars, based on
( 0 )
reviews
Hermes:

Birkin series handbags
Tariff:

Due to different policies in different countries, the buyer will need to pay if tariffs are to be levied. (We will ship the package at a low price (usually $ 20) or as a gift).

Refund policy:

If you do not like the product, or you want to return it for any other reason, the buyer will need to pay the return shipping cost, and when we receive the returned product, we will return your product or send another product. When returning goods, please keep the same condition as when we shipped (when received). If you remove protective plastic from the handle or chain, do not remove any protective plastic (special handle, chain). The packaging is non-returnable and cannot be replaced or replaced, so check the packaging carefully before removing protective plastic.
If you have any questions, please contact us and ask us.
Product Details:
The size of the bag is 25cm,30cm,35cm
Made of imported premium original single leather
This bag comes in many colors, you can tell me more details.
Excellent craftsmanship and high quality
Packaging: internal, plastic bag and dust bag, serial number, instruction manual, external use: use appropriate box
If you need other styles of bags, please let me send you an album.
Before ordering, please read the store rules on our store homepage.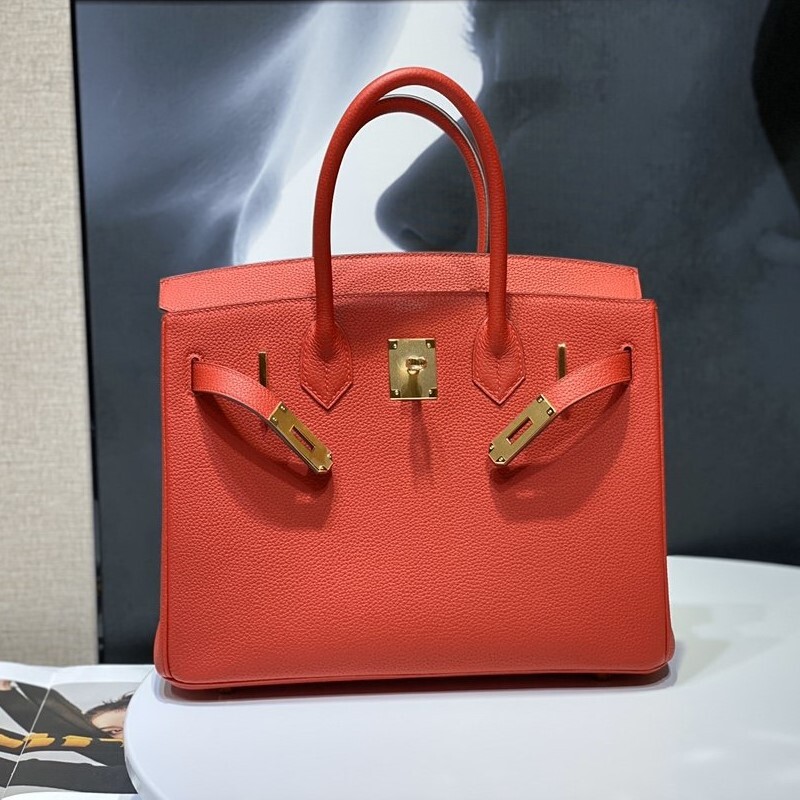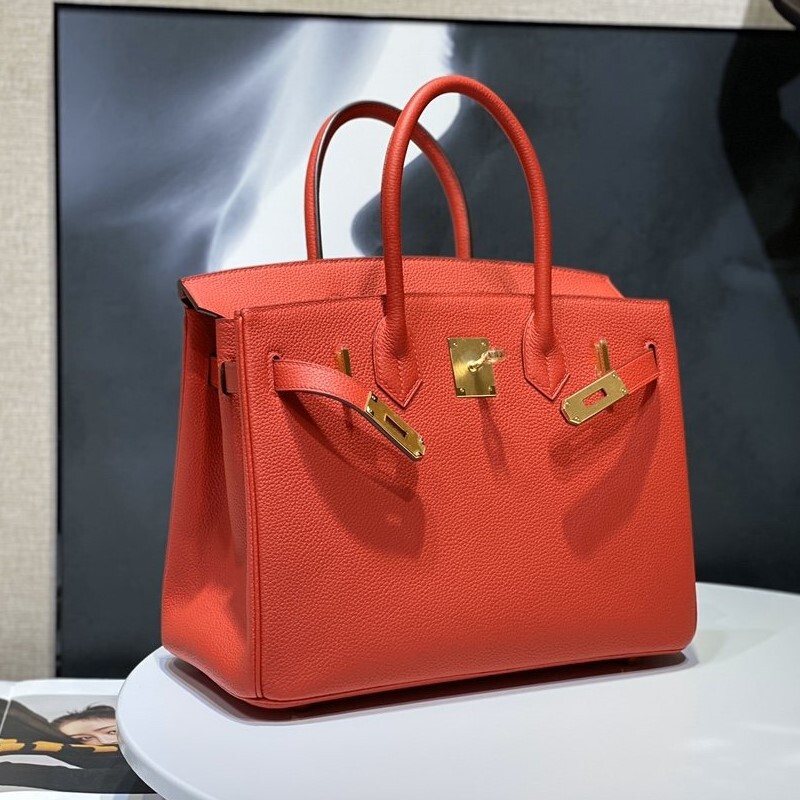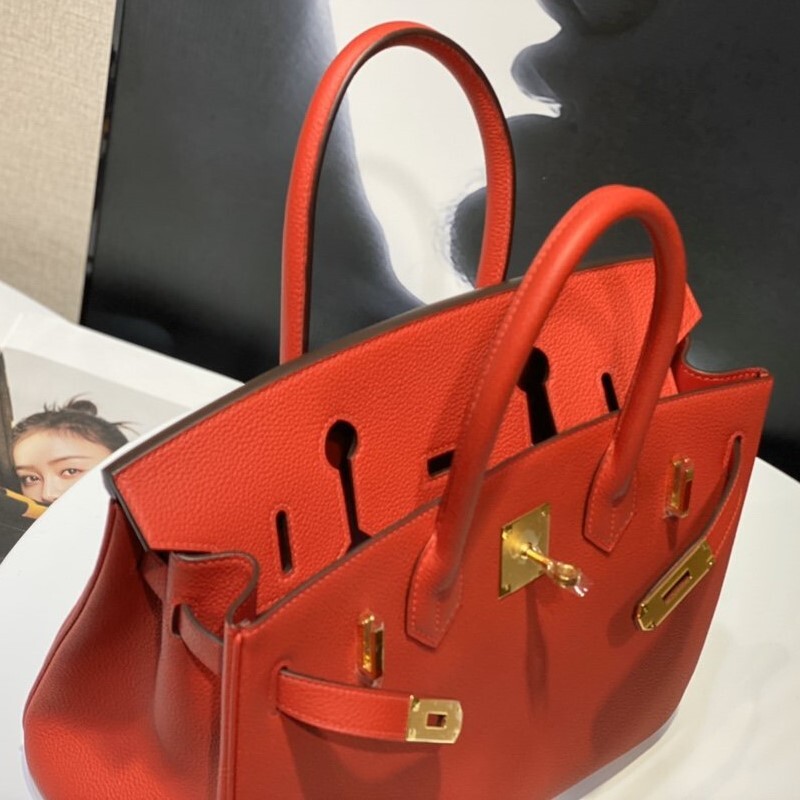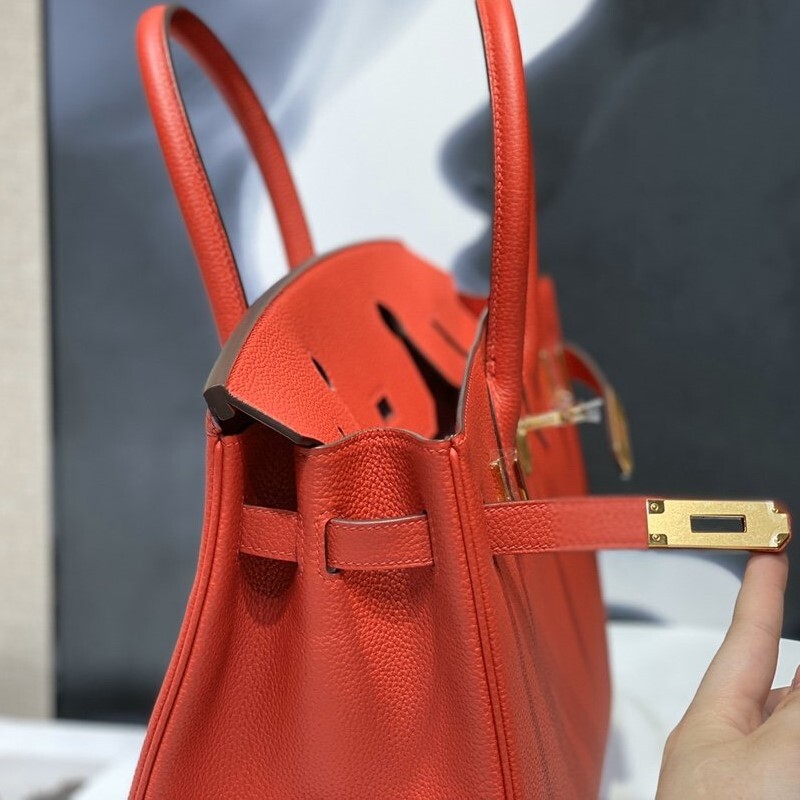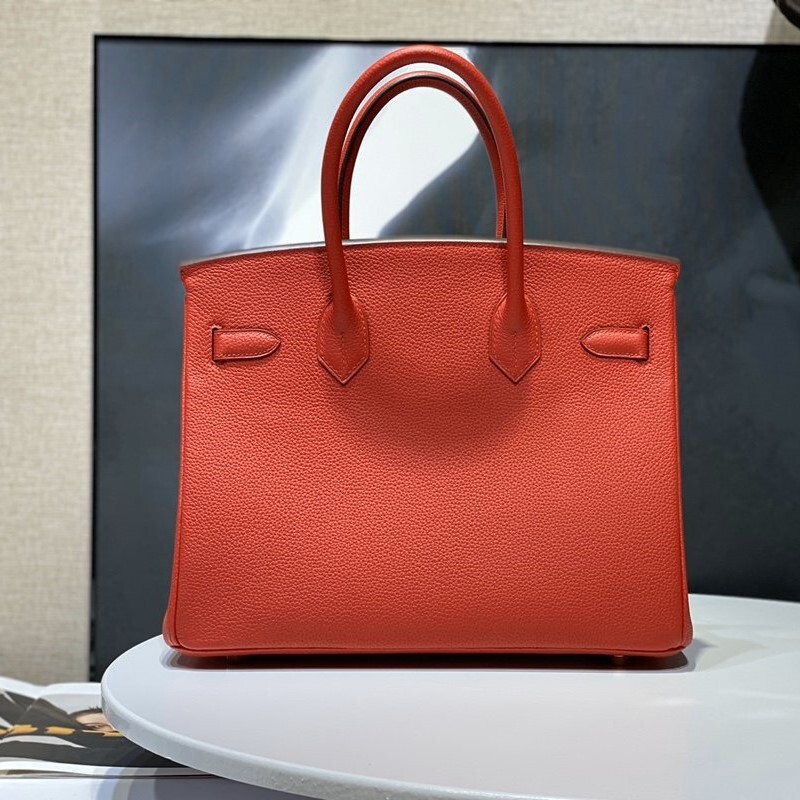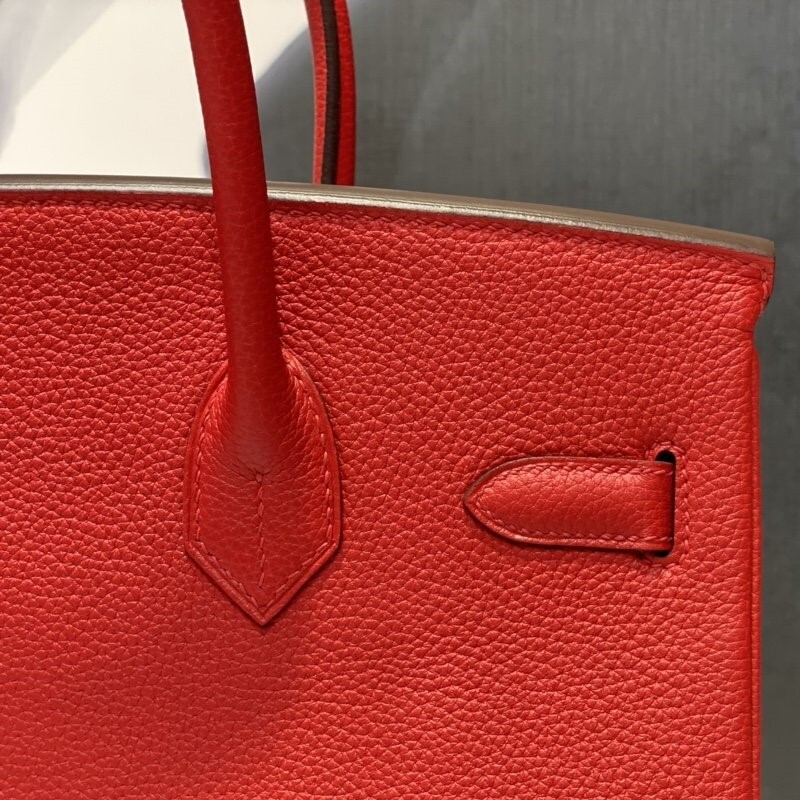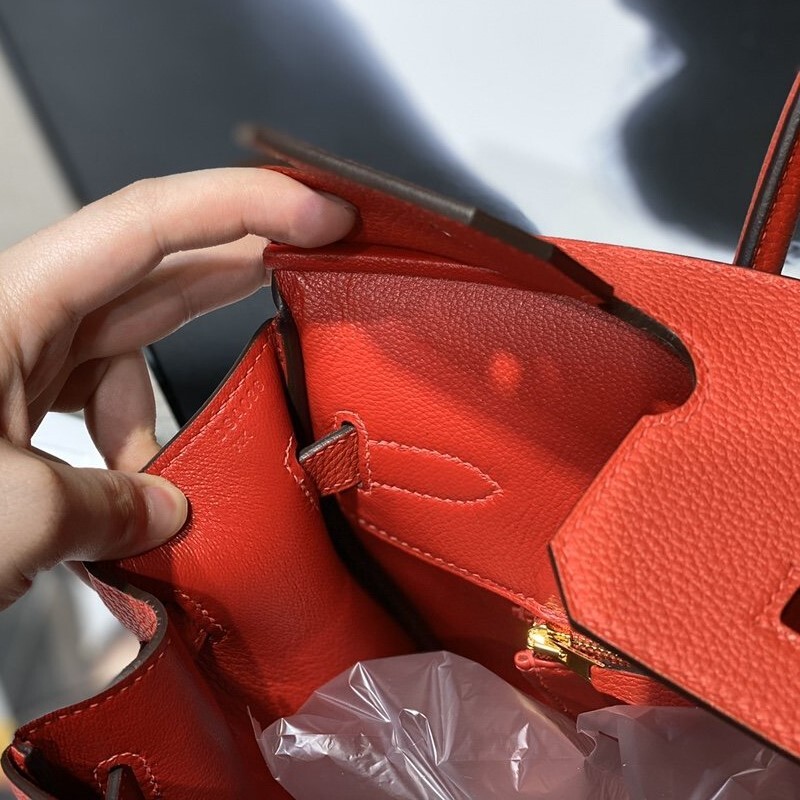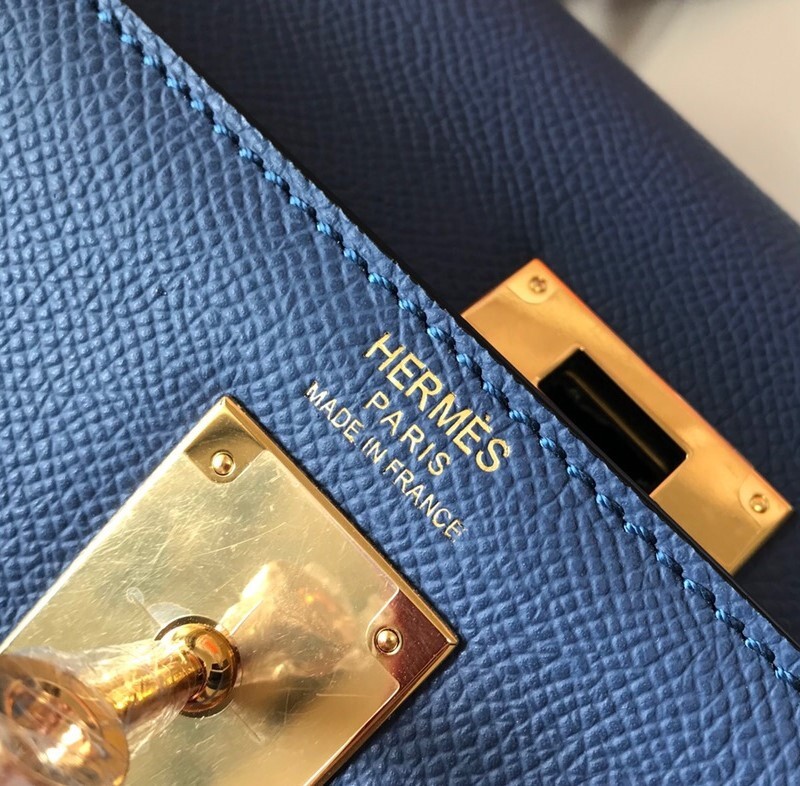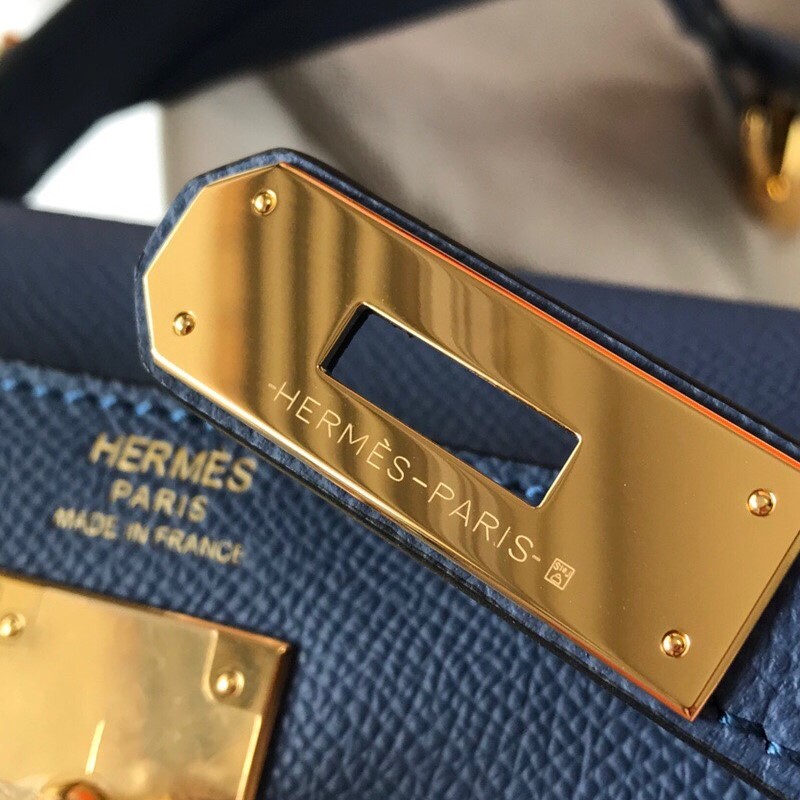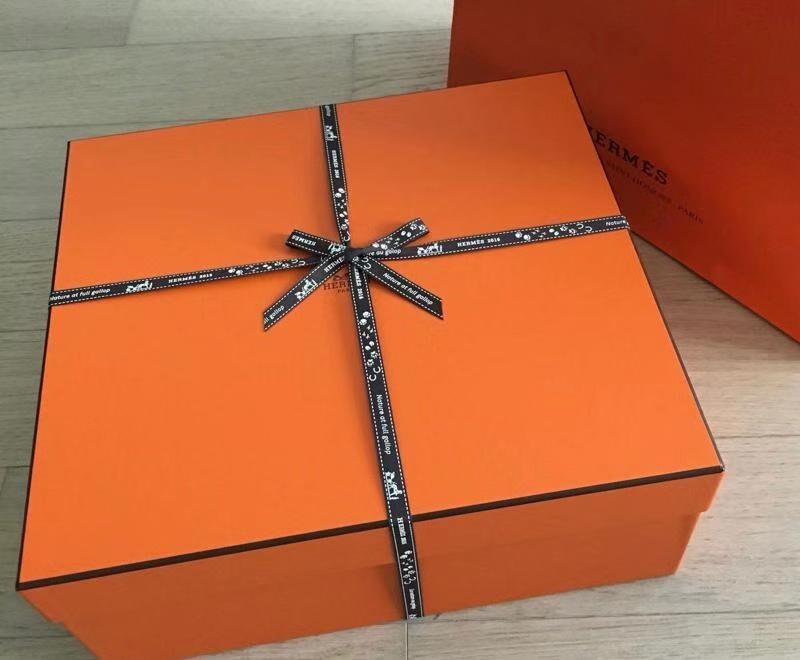 Body material :

Imported French calfskin
hardware :

18K gold plated, 5mm thick
Craftsmanship :

Top hand-stitched highest edition

Your cart is currently empty.